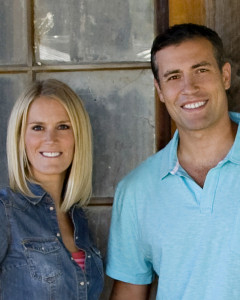 Hi, thanks for stopping by!  We welcome you to Hocking Real Estate and look forward to the opportunity to serve you for all your real estate needs.
Our company was born in 2015 after 13 years with a larger real estate firm. Justin got into real estate after an eight year career in professional hockey and I joined him two years later in 2004.
We have been fortunate to have assisted hundreds of clients with their real estate needs and have experience in all types of transactions from residential, downtown condos, land development and commercial buildings.
We love the relationships that we gain through our business.  We pride ourselves on always utilizing the latest technology along with good old fashioned customer service.  We are determined to create exceptional home buying and selling experiences for our clients.  Our goal has always remained the same, to provide the absolute highest quality of professionalism and integrity in the real estate industry. Our mission is to create a level of service for our clients that is above and beyond the ordinary. We look forward to working with you!