Home Organizer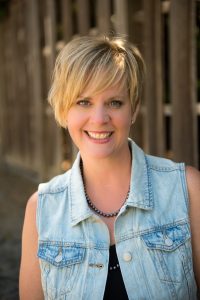 This gal knows how to get a home ready to sell!  After watching her process of getting her own home on the market, we knew our sellers would love her expertise.
Getting a home ready to hit the market can be a daunting task and when it comes to selling your home, first impressions are important!  Your home's appearance plays an important role in determining how quickly it will sell.  We want to help ease any anxiety and simplify the process.
Di's visit to your home is included in our listing services.  She will schedule a time that works best to meet with you and tour your home.  She will give you ideas, tips and thoughts on how to get your home parade ready.  You will also receive a follow-up email checklist, going over what was discussed room by room.  On top of everything else, she is an absolute ray of sunshine to be around!